JULIA LAWSON
LISTING & BUILDER SPECIALIST / TEAM LEADER
(760) 275-3761
julia@friendsregroup.com
Personal
I am a desert area native, born and raised in the Coachella Valley. Growing up, I was always involved with extra-curricular activities through school and church. I graduated from Indio High School and attended College of the Desert. I enjoy spending time with my husband, children (including 2 bird dogs), traveling, and volunteering for charitable organizations.
Professional
Licensed as a California Realtor since 2005, I specialize in representing my clients in the purchase and sale of single-family residences and income property within the Coachella Valley. I truly love this area and pride myself on my knowledge of current transactions, school districts, neighborhood information, and related services, including mortgage, insurance, and inspection information.
I am a customer driven Realtor dedicated to achieving results and providing exceptional service. If you are in the market to buy or sell a home, I will put my 28+ years of real estate and design expertise to work for you!
Certifications and Recognitions
REALTOR® certification
e-Pro
Keller Williams Agent Leadership Council member in 2017 and 2018
Builder Trade-in Specialist for Del Webb Rancho Mirage
#1 in 2018 for Units Sold at Keller Williams Inland Empire Regional Leadership meeting
Top 2% in Sales Production for Keller Williams Palm Springs Market Center
Awards
2018: KW-Top Regional Award Winner for Closed Units for an Individual Team
2018: KW-Top Agent in Closed Volume over $10 Million
2018: KW-James Dalton Utsey Cultural Hero
2018: KW-Top KW Cares/Hilgenberg Group Cares Charity Contributor
2018: KW-KW ALC Member of the Year
2017: KW-Top Regional Award Winner for Closed Units for an Individual Team
2017: KW-Top KW Cares Charity Contributor
2017: KW-James Dalton Utsey Cultural Hero
2017: KW-Top Agent in Closed Volume
2016: KW-Top Agent in Closed Volume
2015: KW-Top Agent in Closed Volume
2014: KW-Top Agent in Closed Volume
2013: KW-Top Agent in Closed Volume
2012: KW-Top Sales Agent in Volume
2012: KW-Top Sales Agent in Units
2012: KW-Top Listing Agent in Units
2012: KW-Top Listing Agent in Volume
2011: KW-Top Listing Agent in Volume
---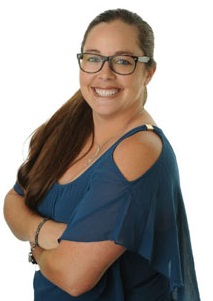 JENNI MCGRAW
BUYER SPECIALIST / EXECUTIVE ASSISTANT
(760) 636-3835
jenni@friendsregroup.com
Jenni McGraw began her career at FRIENDS Real Estate Group in 2006 as a real estate assistant, and since then FRIENDS has helped over 1,000 families purchase and sell their homes here in the Coachella Valley.
Since becoming a licensed Realtor in early 2018, Jenni has earned the respect of her clients by working tirelessly on their behalf and by always offering them candid advice. Most important to Jenni is providing excellent service to buyers and sellers in order to earn their trust, referrals, and repeat business.
In her spare time, Jenni enjoys spending time with her husband and children. Her hobbies include camping, off-roading, and watching baseball.
"My first priority is to make my clients happy. I listen to my clients' wants and needs and I strive to ensure that the home buying or selling process is fun, easy and stress-free. My clients can count on me any time of day when they have a question or concern."
---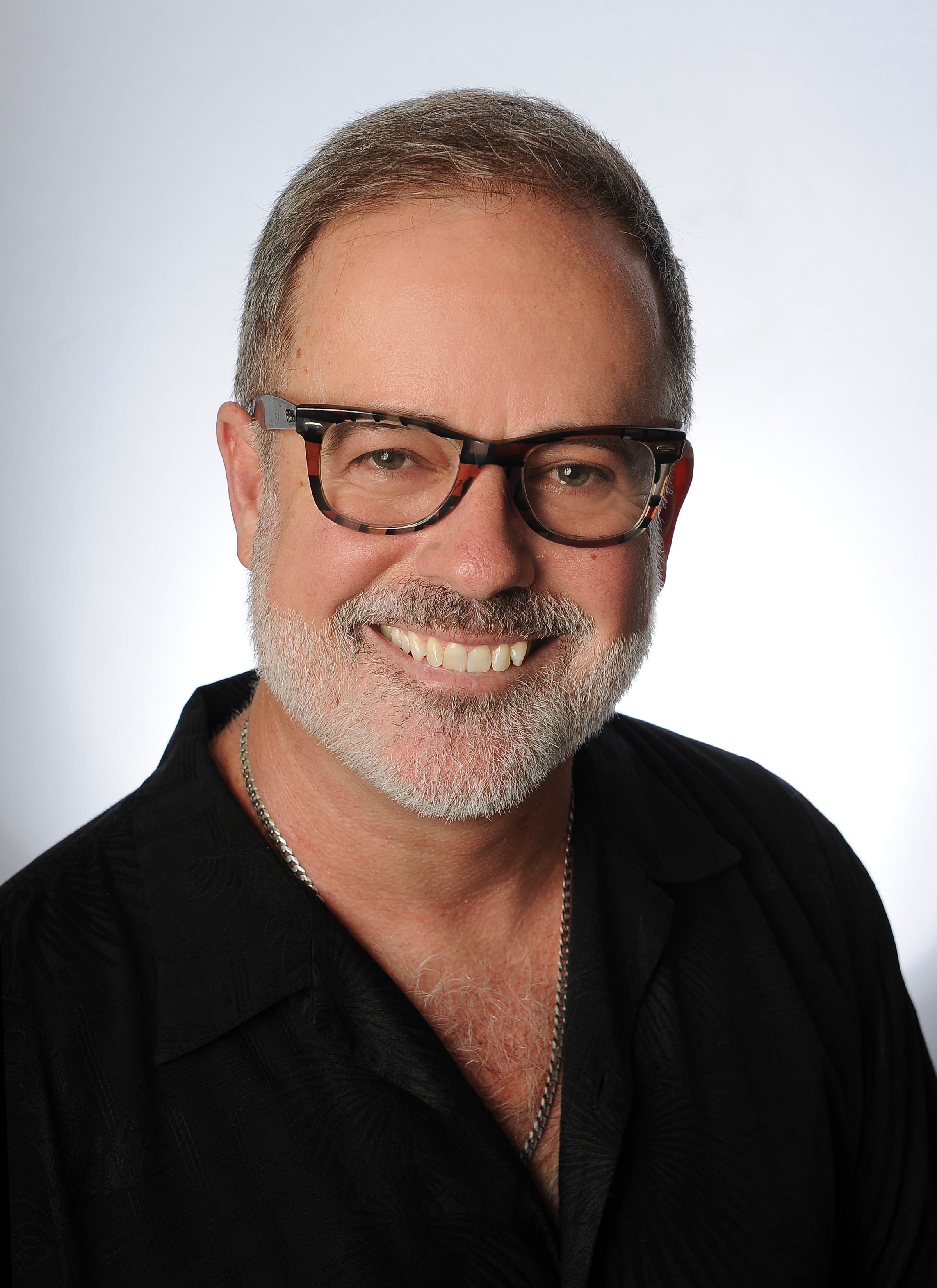 BRYAN FALLS
BUYER SPECIALIST
(818) 522-0122
bryan@friendsregroup.com
Bryan Falls is originally from Albuquerque, New Mexico. He enjoyed the desert and mountains while being raised in a real estate environment - his Grandfather and Father were real estate developers. This would prove to be a great advantage when he moved to Palm Springs. His career leading to real estate involved project management, market research and customer service. It was crucial to always listen to the client and exceed their expectations while practicing clear and honest communication.
Now he enjoys the beauty of the Coachella Valley; the majestic mountains, the amazing desert and the real estate opportunities. As a Realtor it is exhilarating for him to engage his skills and experiences for his clients. He strives to help people reach their real estate goals, while keeping them informed during the entire process. When his clients know what to expect, it eliminates the stress brought on by the unknown and removes the feeling of not being in control. He embraces the challenge to find his clients the ideal property or the perfect buyer.
Let Bryan Falls help you feel right at home with your real estate experience in Palm Springs and the surrounding area.
---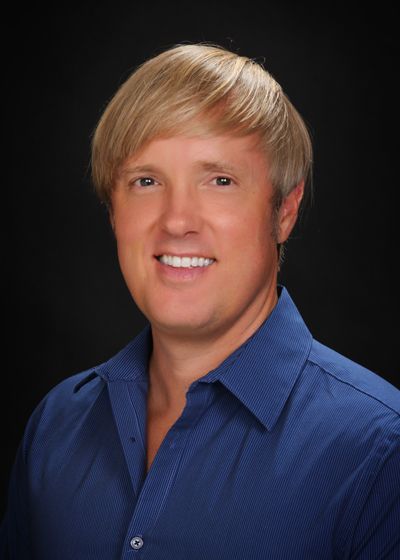 STEVE MATHESON
TRANSACTION COORDINATOR
kwmytc@gmail.com

RACHELLE OBERLIN
MARKETING DIRECTOR / EXECUTIVE ASSISTANT
rachelle@friendsregroup.com

BLU MCGRAW
PROPERTY SERVICES